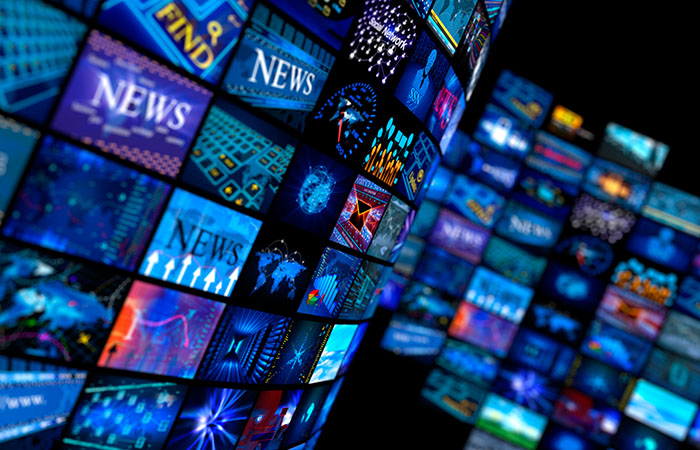 Technology is ever evolving and ever growing. Gone are the days when businesses relied on wired systems to connect them together or bulky machinery to stream their internal meetings. With various tools and software providing conference and team meeting features time has come for businesses to identify safe and secured streaming options.
Now comes the question of when and how should a business onboard someone or engage with a service to avail the services. We would be sharing some situations wherein streaming services can be availed as a bundled deal or independently.
CROSS LOCATION MEETINGS
One goal basic goal to consider when it comes to business with various locations is to ensure everyone is connected and updated about various policies, procedures or new acquisitions and much more. These meetings are effective methods of engaging various team and even developing a sense of cross-location competition.
However, achieving results and bridging the distance gap can sometime prove to be difficult. To resolve such issues businesses can make use of Standard Video Conferencing Services. This is a great service wherein the leadership teams can not only engage with internal teams but also converse with stakeholders in real-time, set expectations and resolve any queries or answer any concerns.
Live Video Conferencing also helps businesses in connecting with their employees, submit feedback or ideas and even create greater workforce engagement and trust.
NEWS AND EVENTS
Launch, RnR, Awards, Ceremonies, New Acquisitions all these words ring with the same tune - Celebrations! So when businesses have multiple locations what can they do to engage or in other words show off their success to other teams. They can use Video Streaming Service.
HD Quality, High Speed Video Output and Consistency are some of the added benefits of this service.
ENHANCED VIDEO QUALITY
If you are looking for Enhanced, Improved and HD Quality Video Streaming then Live Streaming is a feasible and handy method to accomplish that. Be it events, interview, statement release or even sharing your vision with the audience, Live Streaming should be your first choice.
HOLISTIC STREAMING SERVICE
If your business is looking for a Holistic Video and Live Streaming, Web Conferencing Solution you have come to the right place.
With a PAN India presence and cross platform integration with high-level secured streaming solutions, beLIVE is a leading Live Streaming Service with expertise in Educational and Cultural events plus a number of other activities. With customized dashboards, multi device support, on demand camera and production crew and international CDN integration, beLIVE can help you amplify your audience reach and increase engagement as well as provide you with experience camera and production crew to help you capture every details and aspect of your event. Give us a try!
Top