StreamR
The world's most cost effective HD live streaming device

Live streaming without a PC
Just connect your camcorder to LiveShell 2 via HDMI to go live and broadcast to YouTube Live, Ustream and RTMP servers. The "Dashboard" live streaming control panel can be controlled using your smartphone.

at 10Mbps

HDMI-in

AAC Audio

USB Modem*

Ethernet Port

802.11 a/b/g/n Dual Band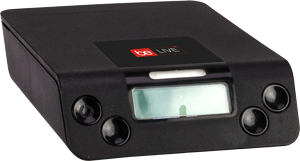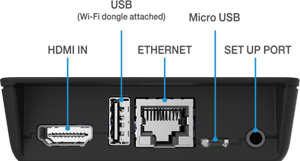 Charged up
Stream for 3+ hours with the internal rechargeable li-ion battery, or plug in the 6-12V DC charger and keep your broadcast going forever.
StreamR
Rs.39999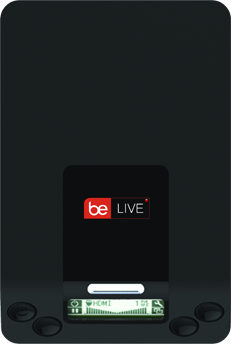 Top